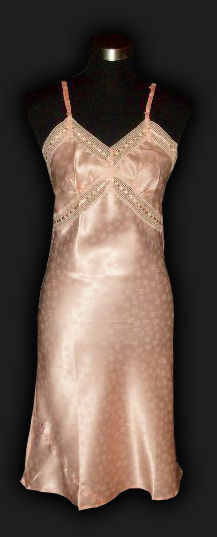 I bet you're wondering, "Why shop vintage for my lingerie?" Vintage collectors will tell you, there is a world of difference...........from quality to beauty, there's no comparison.

Vintage fashions are not only sized differently, but they are made with more care, more individual attention was put into the design and production of these gorgeous rarities. The styles and unique decoratives are enough to turn anyone into a vintage enthusiast. The fabrics are more luxurious, and the fits are more flattering.

I have been offering vintage lingerie through online auction sales for a few years now, but decided to unveil some of my most luxurious and classic lingerie for my exclusive website...........the time has come to share with you some of my most treasured collection for sale.
Much loved and respected names such as Van Raalte, Deena, Laros, Lorraine, Gossard Artemis, Shadowline and Vanity Fair, to name just a few. These names are becoming more and more rare as the years pass, now is a great time to indulge and pamper yourself, become a lover of these exquisite and gorgeous vintage styles........you may never shop at a department store again.
I handwash all of my lingerie, air dry selective items, wrap them for you in tissue paper and package carefully for shipment to your door. I do try to mention slight imperfections in the descriptions, however, it is possible for vintage lingerie to have the occasional snag, storage soil or age freckles, this holds true for the lingerie that has original tags, also.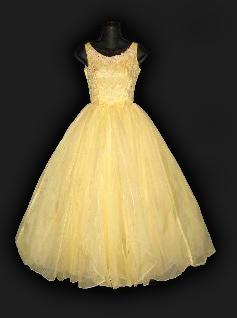 Lingerie offered in new, never worn, condition, some even with the original store/manufacturer tags still attached, will be sold as they are found, to preserve the piece until it arrives to you. These items are "new/old stock", and are considered to be rare.
Most items shipped within 2-3 days of purchase. International buyers welcome!
I accept Paypal, please email me if you would like to pay via Money Order or Personal Check.
Please do make any inquiries before purchase, as all sales are final.
Bookmark this site, as I will be adding new items all the time...
Also, I welcome your thoughts or questions: chicki22@aol.com